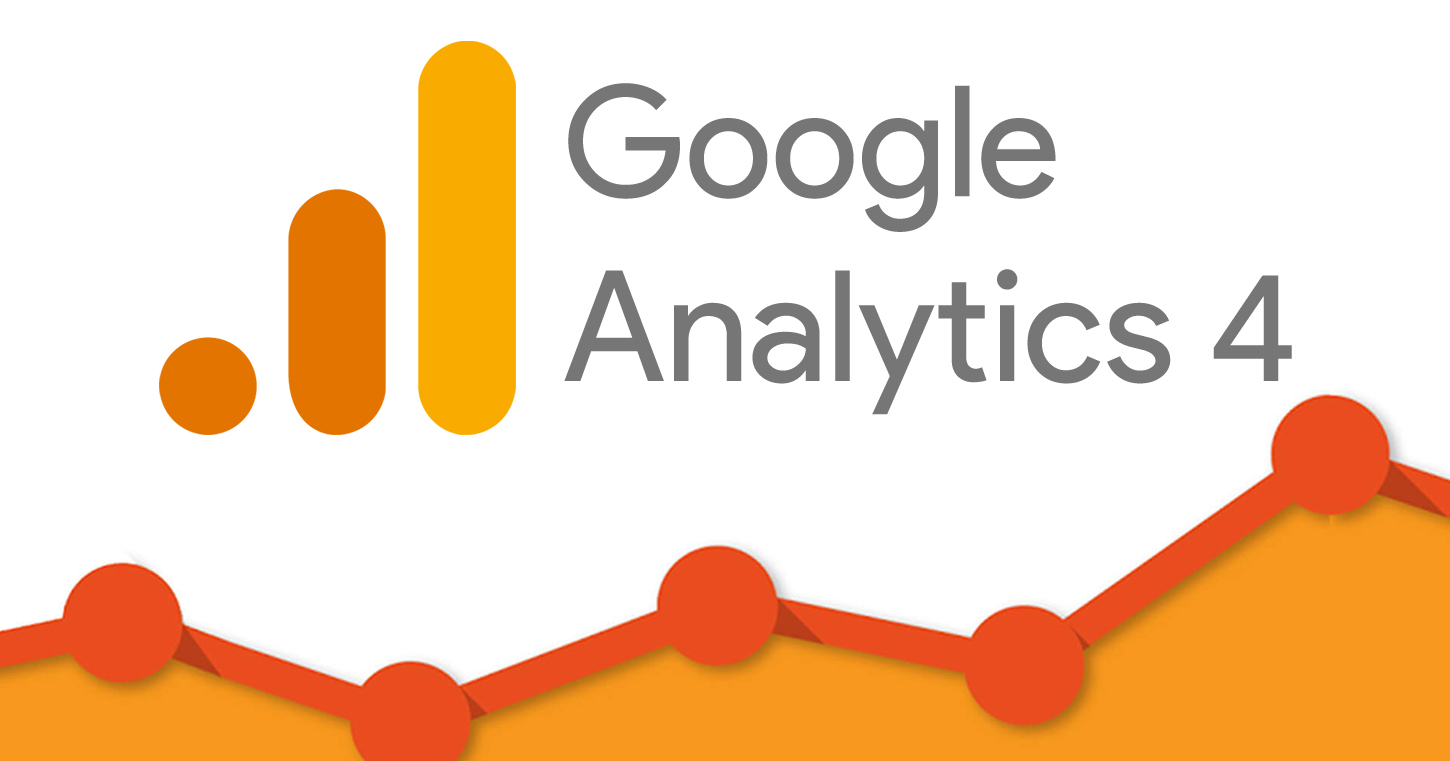 Google Analytics is on the verge of a switch to Google Analytics version 4 ("GA4"), per July 1st 2023. The old version, Universal Analytics ("UA") will then stop working, and it is not backwards compatible. GA4 will utilize a new paradigm for tracking website performance, among others driven by the need to work well in a cookie-less and single page website world.


What this means for all corporate websites with Google Analytics enabled is that the website developers should start 'double tagging' as soon as possible: running both UA and GA4 tags in parallel.
With GA4 tags in place Powerdobs can quickly onboard GA4 data via API's or better yet, Google BigQuery, onto your Azure Data platform, either landing in a Data / Delta-lake (Databricks, Synapse Serverless) or Data warehouse (Azure SQL db, Synapse SQL Pools). If needed, we can also migrate historical UA data into the new GA4 model.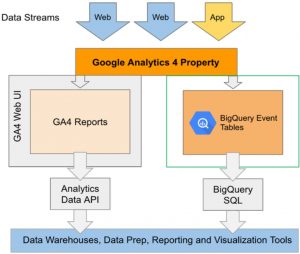 Powerdobs has ready-made data architectures and thorough experience in utilizing GA4 data to optimize eCommerce processes with (Power BI) Insights. The end-result is a solution that support all your Corporate GA4 enabled websites in one go. This then will be your foundation to achieve real business gains in terms of acquisition, retention, cross- and upsell.
Do you want to learn more about GA4 and how Powerdobs can cost-effectively help you in this transition? Reach out to us for more info!